Archive n°032
Gino Sarfatti
The archives project
The Archives Project was developed with passion, discipline and a desire for transmission. Behind this project is Erwan Le Louër, a designer and collector for whom objects play a pivotal role.
Erwan Le Louër set out to build a collection marked by minimalist aesthetics and taut lines whether photographs, works of art or furniture.
Brought together over time, this private collection continues to expand every year with the addition of new works and objects selected with the uncompromising rigour of a collector who is passionate about pure artistic creativity.
Erwan Le Louër built this collection in order to hand down to his children a heritage that would be meaningful in light of his aesthetic sensibility. Aware that art and design were developed to be observed and lived with on a day-to-day basis, he has now made the catalogue of The Archives Project available to individuals and companies wishing to surround themselves with incomparable objects.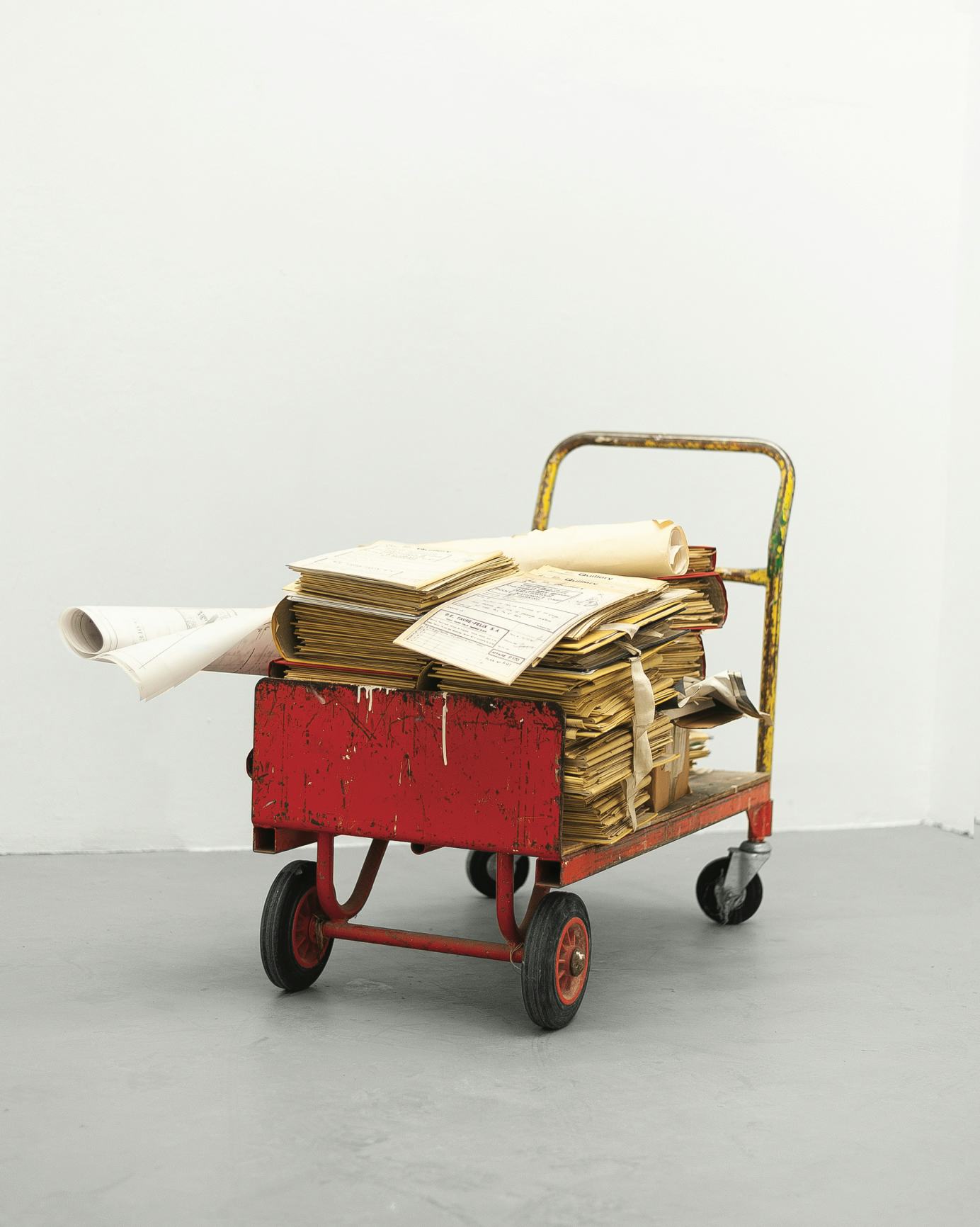 The Archives Project is a private collection of works of art for rent
Archive n°014
Wolfgang Tillmans
To stay in touch and be informed of our events, please subscribe to our newsletter.